When it comes to prepping for your new baby, it's important to remember that there are a number of items that you'll need to stock up on for yourself! Among the postpartum recovery supplies and your favorite snacks to get you through those late nights, you'll also want to be sure to get some nursing-friendly dresses and tops to help simplify your breastfeeding routine. Many new moms wonder if they really need nursing-friendly clothing. Take a look at our top reasons to stock up!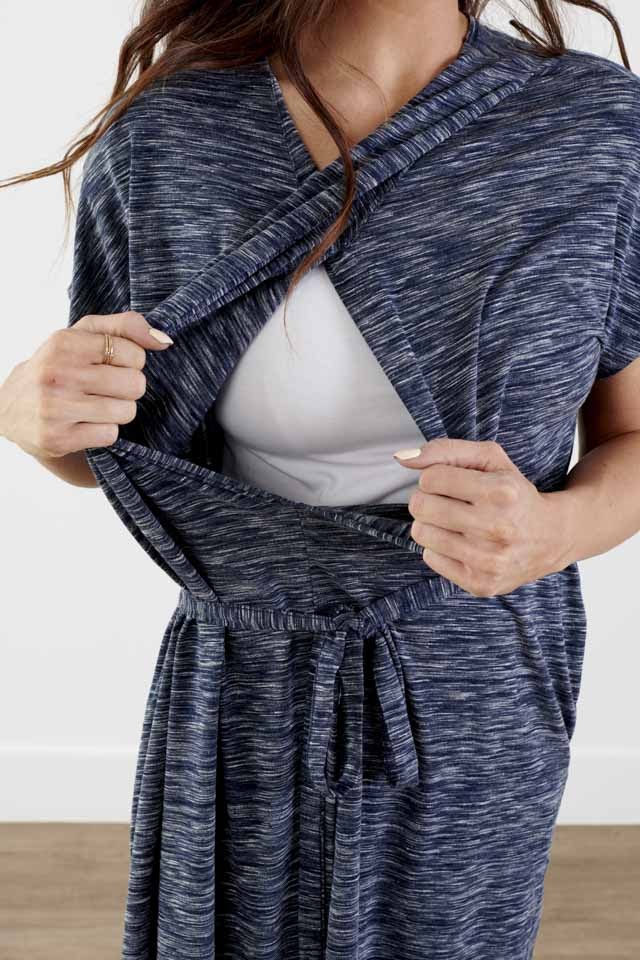 Simplicity
First things first, nursing-friendly dresses make breastfeeding so much simpler. Sure, you could wear loose and stretchy t-shirts or blouses, but there's just something about a nursing-friendly dress that makes breastfeeding so much easier. Instead of having to yank your clothing around, simply unzip or unbutton your dress and you're good to go. You'll be more comfortable, and it will be much easier to focus on bonding with your little one.
Easy to Accessorize
Nursing-friendly dresses are also incredibly easy to mix and match with other items in your closet, giving you a number of different ways to wear them. It's easy to throw on a comfortable cardigan over your dress for some extra layers or perhaps to tie up your hair with a fun, lightweight scarf. Don't forget to find the perfect pair of earrings to top off your ensembles!
You Won't Overheat
Wearing something light and airy to breastfeed in will make a world of difference for your body temperature. In order to maintain a good amount of coverage, some moms will wear a nursing tank top with a T-shirt or blouse on top of it. They will pull the shirt up and then adjust their nursing tank so they can feed their baby. While this can work, it's also just another layer that you'll have to wear, which can all become too much. A breezy, nursing-friendly dress is definitely the more comfortable way to go.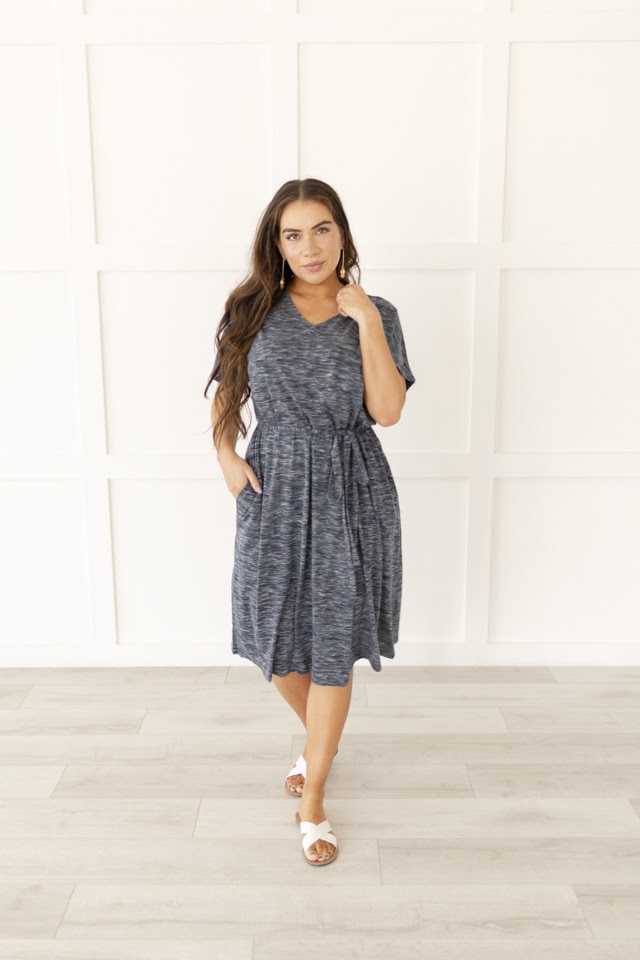 You'll Feel More Confident
Breastfeeding can take a lot out of you, so taking the time to look your best can do wonders for helping you feel confident and capable throughout your day. There's just something about wearing a cute dress that makes you feel like you can take on anything, including feeling put together while feeding your baby!
So as you make your lists and get all prepped for the arrival of your little bundle of joy, make sure you're getting all the necessary items to take care of yourself, as well. Having clothing that helps you feel confident and beautiful and that also makes it easier for you to breastfeed your baby can make a world of difference! Snag a few nursing-friendly dresses today so that you're completely prepared for the arrival of your little one.