No matter the outfit, having the right accessories to top off everything is an absolute must. When it comes to handbags, it's a good idea to have a handful at the ready so that you can easily pair the right purse to complete your outfit. But with so many different kinds of purses to choose from, how do you know which styles are the best to keep in your collection? Take a look at our handbag and purse guide for details on what types of purses to keep on hand as well as the best times to use them.
Satchel
One of our favorite go-tos is a satchel. Satchels make for an easy, everyday purse. They're just roomy enough to hold all of your day-to-day items without being so big that you lose anything. What's even better is they're incredibly easy to pair with most outfits. Heading into the office for a day of work? A neutral-colored satchel is an easy go-to. Have a day of errands ahead of you? Grab that satchel purse.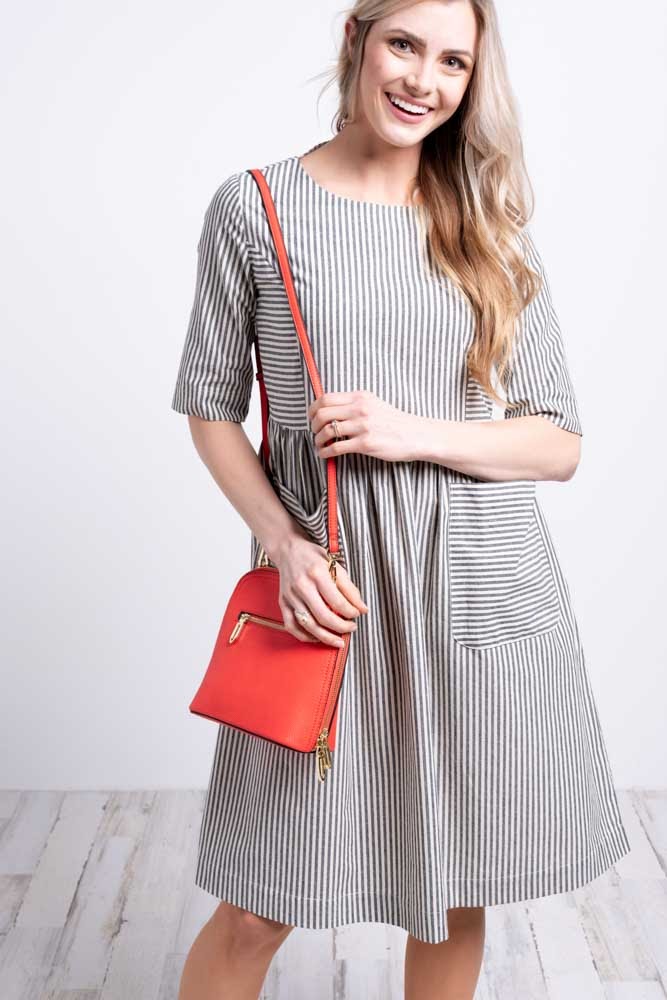 Crossbody Bag
Looking for something on the smaller side? A cute crossbody bag is a great way to go! These purses feature a long strap that can easily be slung on your shoulder or across your chest. They also have a smaller compartment that is sized to hold your essentials. This is a great option for an outing when you don't want the bulk of all of your everyday items. Finding a cute crossbody purse to accommodate your phone, keys and wallet is perfect for a date night or an outing with friends.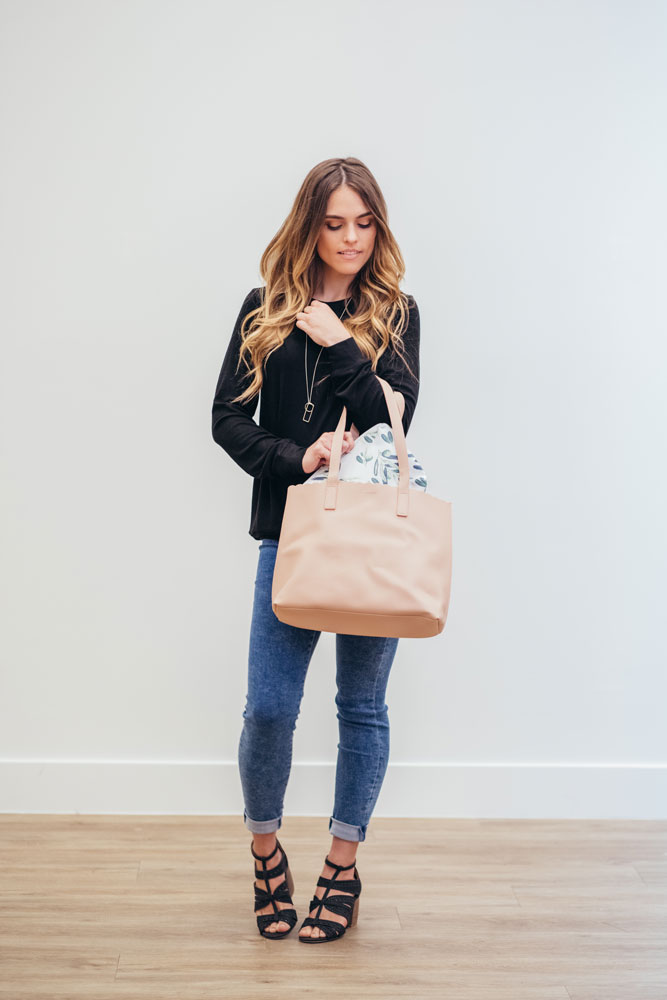 Tote
Need something to help you carry more than usual? A tote bag is the perfect option! They're designed to give you as much space as possible without needing to stuff items into your bag to make them fit. Look for a tote that has strong straps that will last throughout the day. You can turn to your tote for a day when you're planning on carrying more than usual. Catching a flight and planning on bringing your laptop? Going on an outing with your kids and planning on bringing snacks along? A tote is the way to go!
Clutch
If you need something a bit on the fancy side, a clutch is definitely the way to go. As its name suggests, a clutch is meant to be held in your hand and is small enough to accommodate only a few items. Clutches are fantastic for a special night out with your special someone, or for any formal event. Want a tip? Grab one of your small crossbody bags and unclip the strap: now you have a clutch!
So as you consider what the best purses are to keep in your wardrobe to complement your outfits, be sure to think about our must-haves! The right purse can make any outfit perfect, so keep an assortment of diverse bags on-hand to make getting ready for the day that much easier.