Looking for some guidance and inspiration on what to wear in your family pictures? In this post, we'll go over some general guidelines to follow, as well as outfit ideas to consider, depending on the time of year you're getting your photos taken. Let's jump in!
Outfit Selection Guidelines
Before jumping into specific outfit ideas, let's cover some basic guidelines for planning family picture outfits.
Choose your colors wisely. You want colors that are coordinating but not necessarily matching. Gone are the days of everyone wearing blue jeans and a white button-up shirt, and thank goodness! The color opportunities are endless. Choose a color scheme with three to four basic colors and find pieces that fall into that color scheme. The end result will be beautiful.
Plan it out ahead of time. Waiting to choose your colors until the last minute will leave you resorting to articles of clothing that you don't love. Give yourself enough time, perhaps a month or two, to look for pieces you love that will work well.
Plan around your outfit. Let's be real—you're the one that's making this happen and, out of everyone involved, you should love your outfit the very most! Whether it's a cute midi dress, flowy skirt, or new blouse that you love, put together your outfit first and then base everything else around that.
Consider your location. If you're taking your family pictures in a field, wearing formal attire and heels might not look right. Similarly, while your skinny jeans and blouse ensemble may be adorable, it might not work as well if you're shooting your photos in front of an elegant historical building. Keep your location in mind when you're planning the outfits.
Don't be afraid of buying something new. These are pictures that you're going to look at for a while, and you should love them. So if you're planning things out and realize you don't have a dress that fits the color scheme, or your little boy doesn't have a shirt that goes with the theme, don't be afraid to purchase something that fits the aesthetic.
Bring backup options. Especially if you have young children in your family or if you're going somewhere potentially messy, such as the mountains or a meadow, you will want some extra outfits just in case something unexpected happens.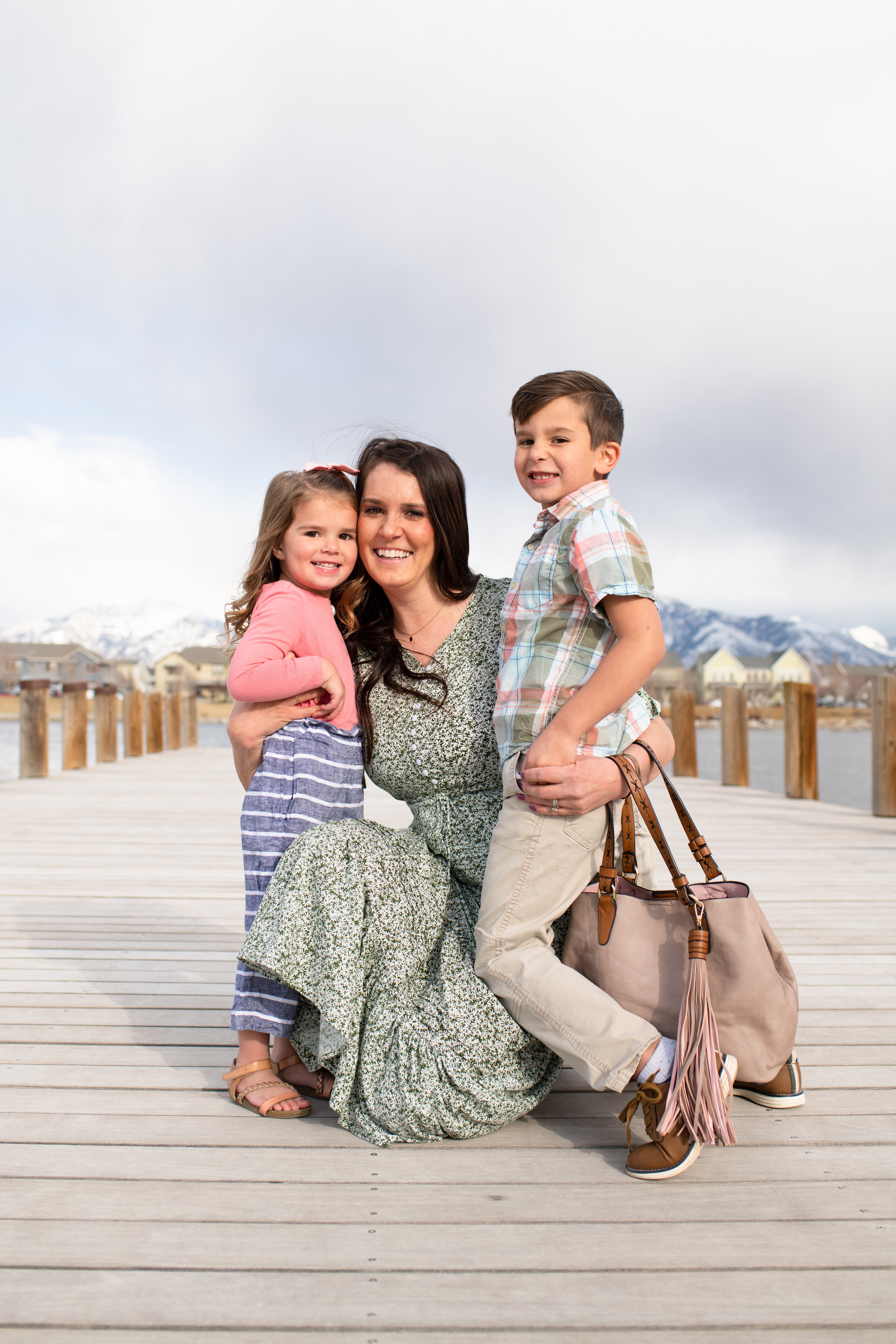 What clothes look best in family pictures?
These are your family photos. You should love what you're wearing! But if you're wanting some guidance, here are some easy suggestions. Try to choose:
Dark colors. They're flattering and easy to style.
Items that are fitted. Focus on clothing that fits you well. Nothing too tight or baggy. You might even consider getting some pieces tailored.
Classic styles over current trends. You don't want to look back on your photos and think "oh yeah, these were definitely taken in 2021." Focus on classic dresses, button-ups, etc.
Solid colors/minimal patterns. Too many patterns can get busy very quickly. Be intentional about how you incorporate patterns. You can use patterns, but keep it to a minimum!
Items with texture. A fuzzy sweater here and a velvet skirt there can make a statement while still fitting in with the overall look you want in your family pictures.
What should you not wear for family pictures?
Try to avoid:
Anything with branding or images (you'll have to tell your little girl no if she suggests wearing a dress with unicorns or Elsa on it)
The color black. It can wash you out, and if too many members of the family are wearing black, you could end up looking like a big blob (probably not the look you're going for!)
Ill-fitting clothing. Nothing too big and baggy.
Items with clashing patterns. Polka dots and plaid? Not the best way to go.
Outfits that are too matchy. Blue jeans and white polos had their turn, now it's time for some different family picture outfit ideas!
Family Picture Ideas by Season
Fall
Fall is all about those warm, earthy jewel tones. Mustard yellow, deep plum, olive green, and navy blue are all wonderful options. Use those as an inspiration for your colors and your family picture outfit ideas. Dress up a bit with a cute maxi dress, perhaps something floral for some definition. Plaid is also a great way to go during the fall. Whether it's on a dress or a button-up shirt, plaid is a timeless look that is hard to beat.
Winter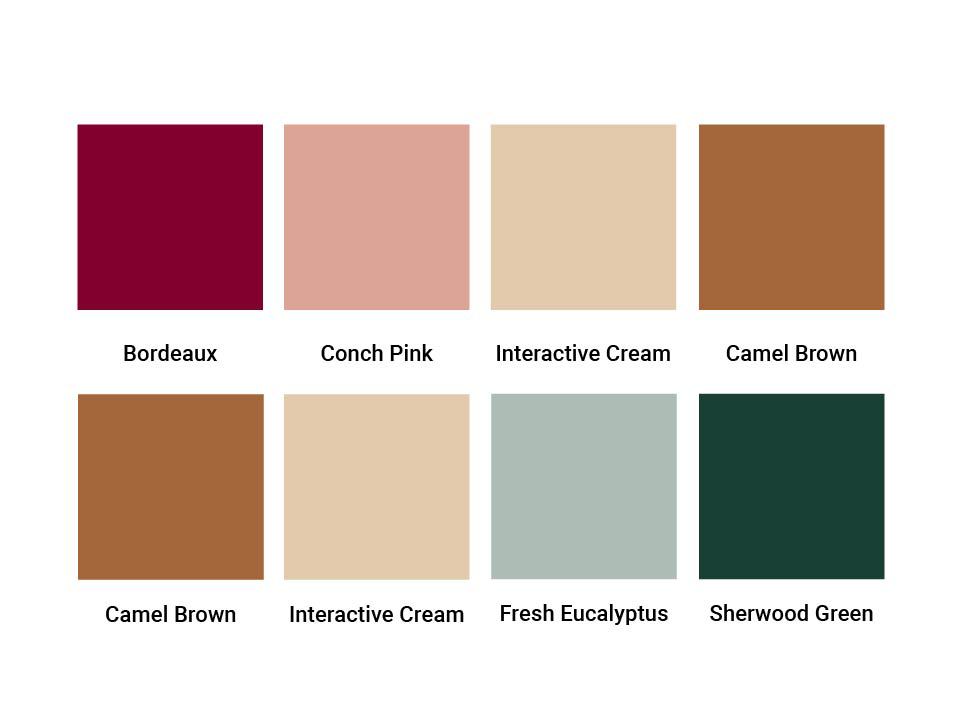 Whether you're getting a general family photoshoot taken care of or you're wanting something special for this year's Christmas card, winter is the perfect opportunity to get cozy for your photos. Comfy cardigans, a chunky sweater, and cozy scarves—they're all fantastic for a winter family photoshoot. Throw on a warm top with your favorite pair of jeans and some booties and you'll be good to go.
Spring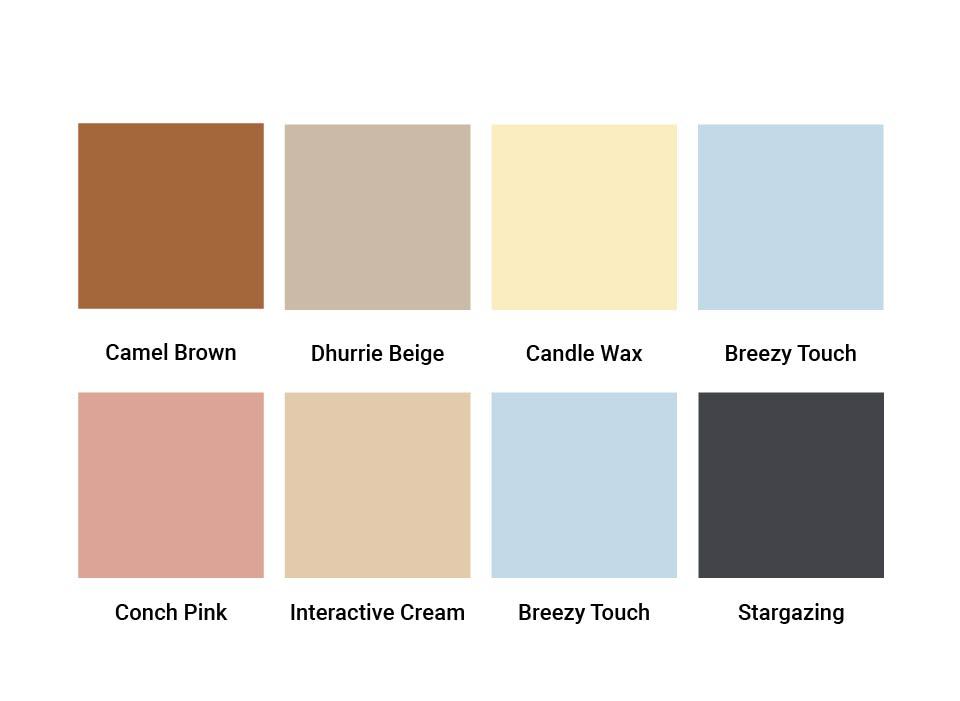 The weather is just starting to warm up in spring, making it the perfect time to don a cute, flowy midi dress. Pretty pastels and neutrals reign supreme during these months, so use that to your advantage. Pink, yellow, and blue are fantastic options, as are white, taupe, gray, and brown. You might consider going for a cute polka dot look, adding just the right amount of extra dimension without making too much of a statement.
Summer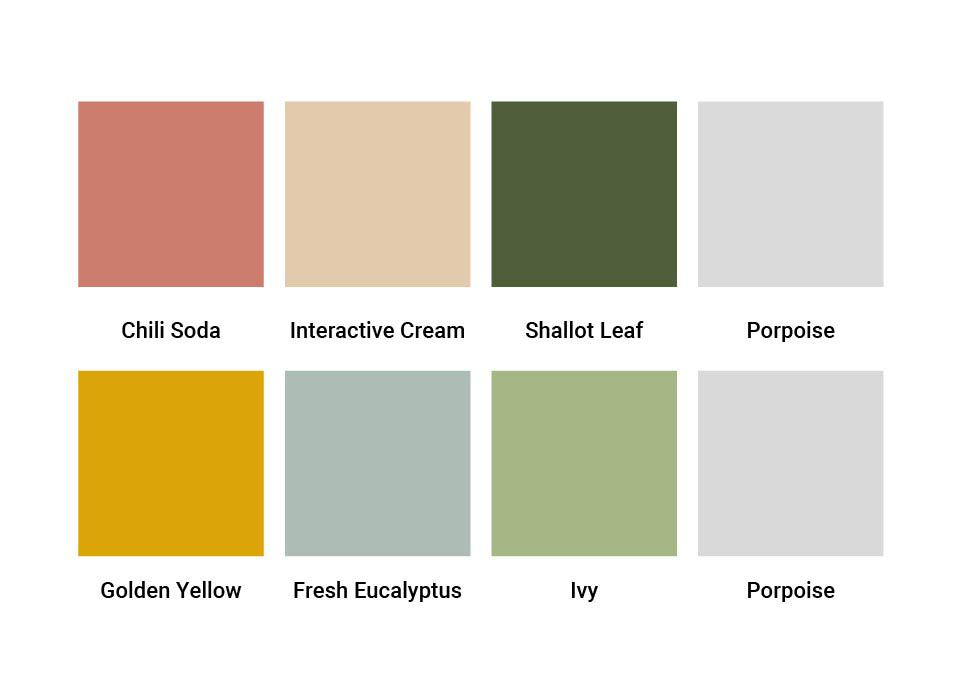 Use the warm summer heat to your advantage during your summer family photoshoot by planning your outfit around a cute, flowy skirt. We love skirts with high waistlines that make it easy for you to put together an outfit that is just as cute as it is comfortable. Pair it with a pretty blouse and some strappy sandal heels for the perfect summertime family photo outfit.