Fall: Your Chance to Show Your Style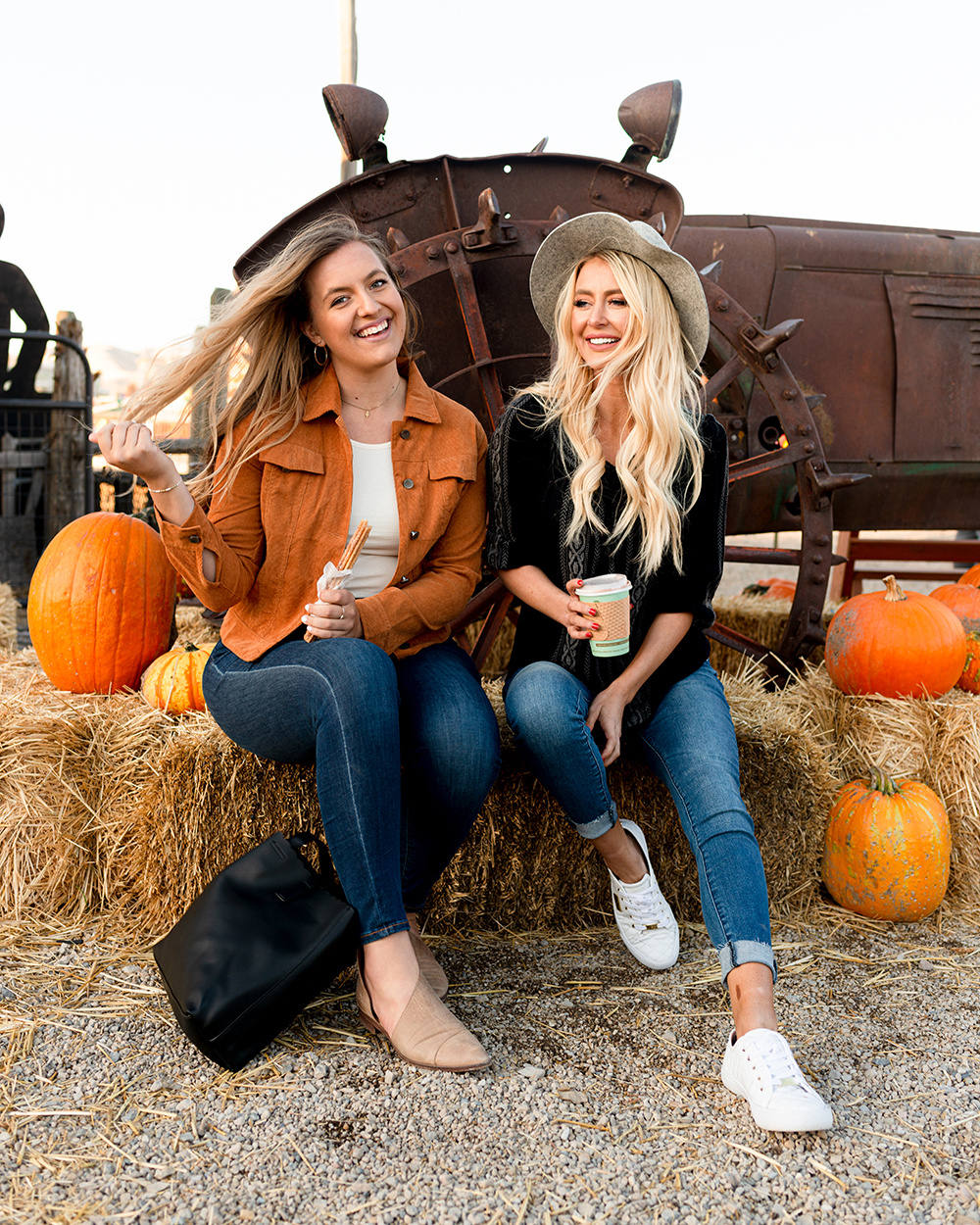 Most of the year, outfits are dictated by the weather. During freezing winter, you center your style around clothes that will keep you warm. During the heat of summer, you wear lighter clothing to keep cool. But fall? Fall is when you can truly show off your modest style because there's a nice balance of temperature to wear whatever you want. When it comes to showing off your personality through clothing, fall reigns supreme.

Top Three Trends
So how do you show off your style this season while still hitting the latest fashion trends? Here at Sweet Salt, we've got our ear to the ground on what's trending in 2019. Resident stylist Paige Sorensen is here to show you the top three fall trends this year. Best of all, each trend is perfectly suited for a modest look so you can keep up with the latest and be comfortable.

PLUS, Keep These Fashion Trends in Mind
Along with Paige's top three trends, here are some other styles to keep your eye on:

1. Scarves tied in ponytails or half ponytails

We are loving all the darling silk scarf options this year! With so many different patterns to choose from, there's a scarf to match any outfit. Weave them in a long braid, or tie them around a ponytail to hit one of the hottest hairstyles this year.
2. Statement earrings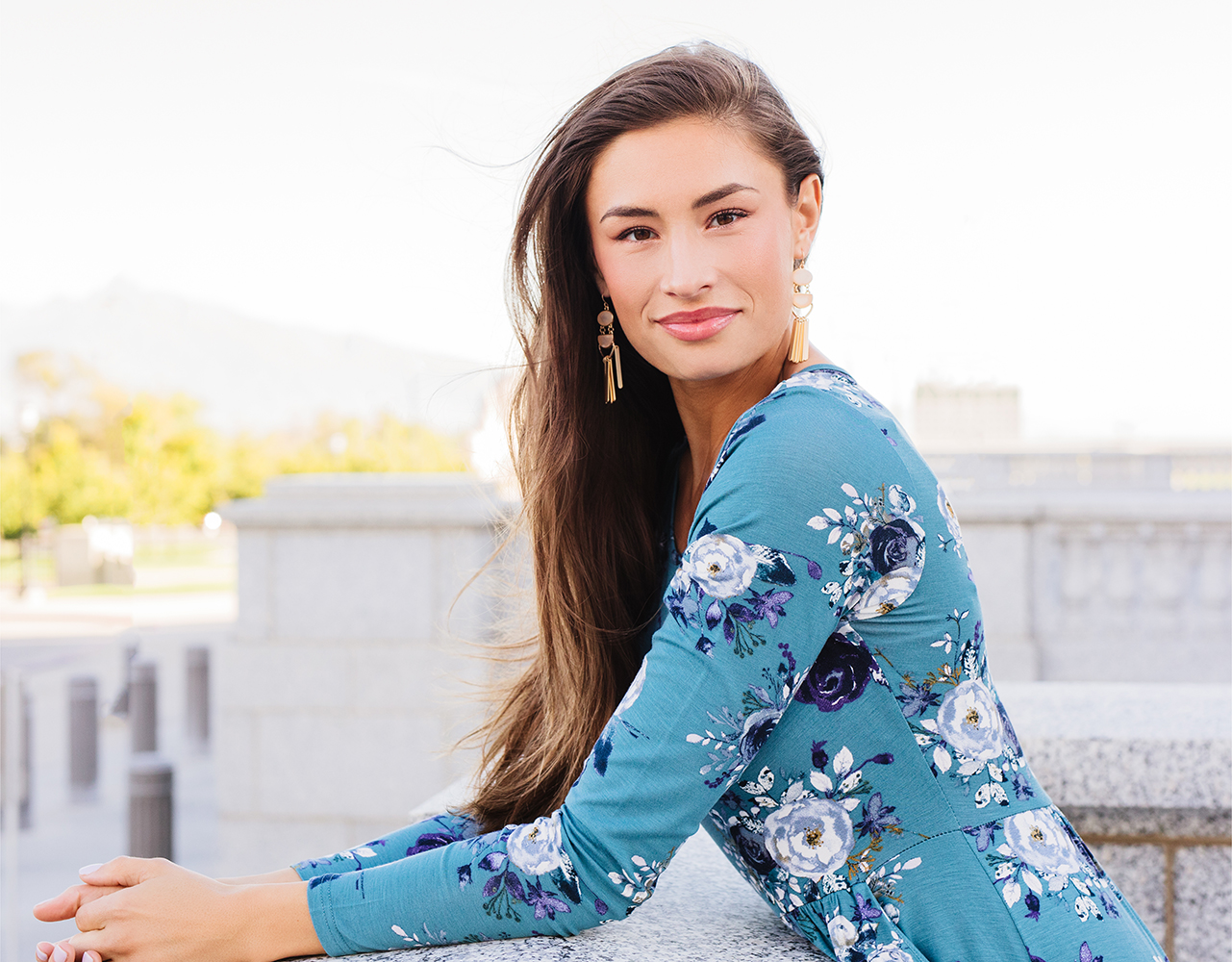 Fun earrings are where it's at this season! Show off your personality with large hoop or fringe styles. Statement earrings are great to frame your face and show off your style.


P.S. Thank you for visiting our lifestyle blog! We are a team of creative women designing specifically for women. We love all things fashion, home decor, family, food, and fun. Follow us on Instagram @sweet_salt_clothing for more style tips, giveaways, and product updates.