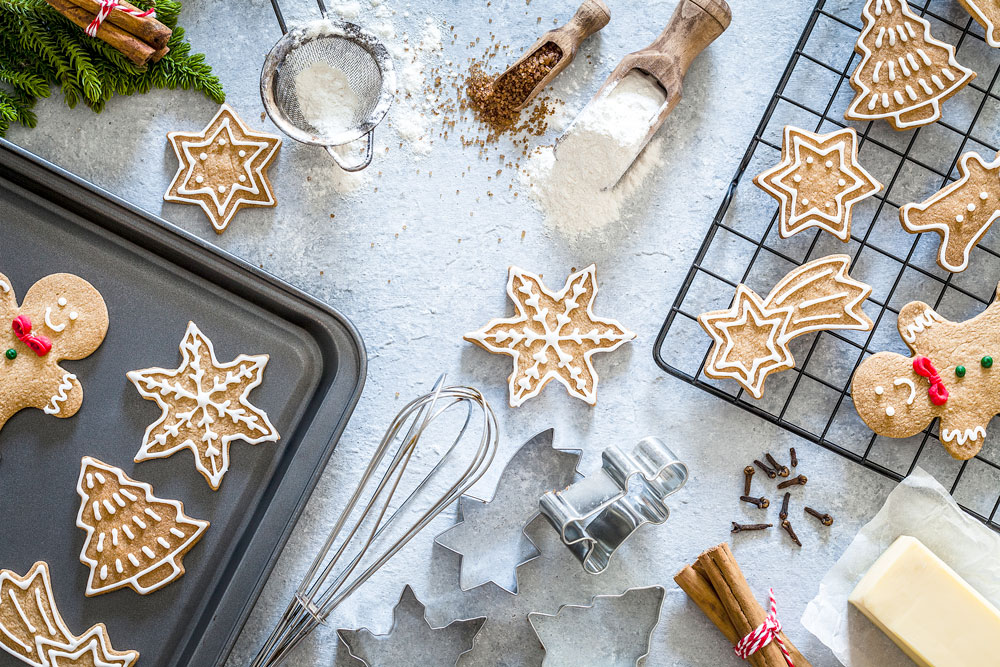 Nothing invites the warmth and holiday cheer of Christmas like baking cookies, cakes, and candies in your cozy kitchen while listening to your favorite seasonal songs in your comfy modern house dress. As the smell of freshly baked gingerbread, apple pie, and homemade fudge embrace your home and family, it's hard not to feel a soft, magical glow—the same kind you get when snuggling under a blanket by the twinkling Christmas tree lights. There's truly no better way to usher in the holiday spirit than by baking classic holiday treats.
However, many of us don't have the time or expertise to bake the beautifully delicious desserts that shower Pinterest boards and magazine covers this time of year. That's why we at Sweet Salt wanted to showcase a holiday treat that's as easy as it is yummy! It's a twist on traditional chocolate toffee, a type of candy that can take time and practice to master. This particular toffee is made with only four key ingredients: brown sugar, butter, chocolate chips, and saltine crackers. (You had me at brown sugar and butter, am I right?)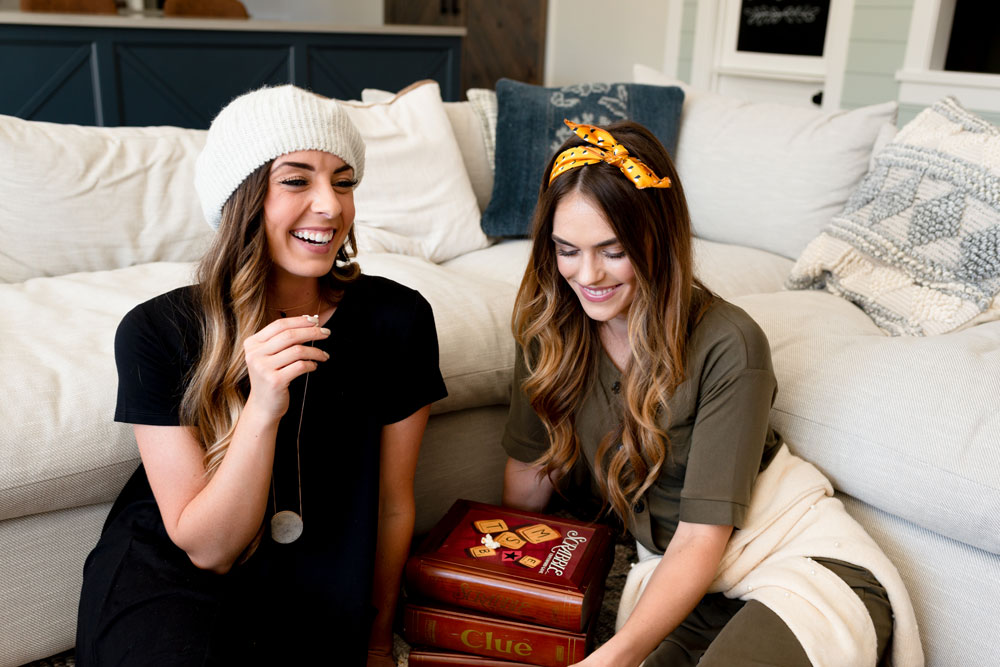 The really fun part is you can add any sort of toppings you like in addition to the chocolate. Red and green m&ms, pecans, walnuts, or crushed saltines are just a few topping ideas for this easy-peasy recipe. Oh, and the best part of all? You can wear any one of our Lila Doe Modern House Dresses while whipping up a batch of Sweet & Salty Christmas Toffee. Just throw on an apron to top it off, and you can be cute and comfortable while creating a bit of Christmas magic right in your own kitchen.
Sweet & Salty Christmas Toffee
Ingredients:
35–40 saltine crackers
1 cup butter (salted or unsalted)
1 cup light or dark brown sugar
2 cups semisweet chocolate chips (or white chocolate chips)
1/3 cup topping of your choice
Instructions:
Preheat oven to 400 degrees.
Line a 10 x 15-inch baking sheet with tinfoil.
Place the saltine crackers on top of the tinfoil in even rows.
In a medium saucepan, bring the butter and brown sugar to a boil. As soon as it starts boiling, leave it alone (don't stir) for 3 minutes.
Immediately pour over the saltine crackers and spread it evenly.
Bake in the oven for 5 minutes.
Remove from the oven and sprinkle chocolate chips over the toffee.
Let the chocolate chips sit for a couple of minutes until they are melted, then spread them in an even layer all over the toffee.
Top with chopped pecans or crushed saltine crackers or m&ms, or leave it as is!
Refrigerate for at least two hours until it's hard enough to break into pieces.
Indulge in comfort with your Lila Doe modern house dress and freshly baked Christmas toffee
*Recipe adapted from https://realhousemoms.com/christmas-crack/


P.S. Thank you for visiting our lifestyle blog! We are a team of creative women designing specifically for women. We love all things fashion, home decor, family, food, and fun. Follow us on Instagram @sweet_salt_clothing for more style tips, giveaways, and product updates.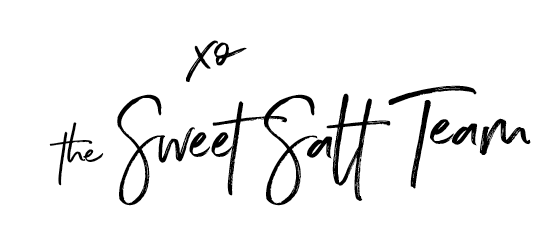 Written by: Karri Sweeten, Blog Editor