Why spend a fortune on wreaths when they are so easy to make on your own? Here are the basic things you need to make your own DIY wreath:
Wire cutters

21-gage stem wire and 19-gage stem wire ($2 at Walmart)

3 types of greenery (or whatever you can find outside)

Wreath wire frame ($1.99 at Hobby Lobby)

Extra décor items, like bells, berries, or ribbon (optional)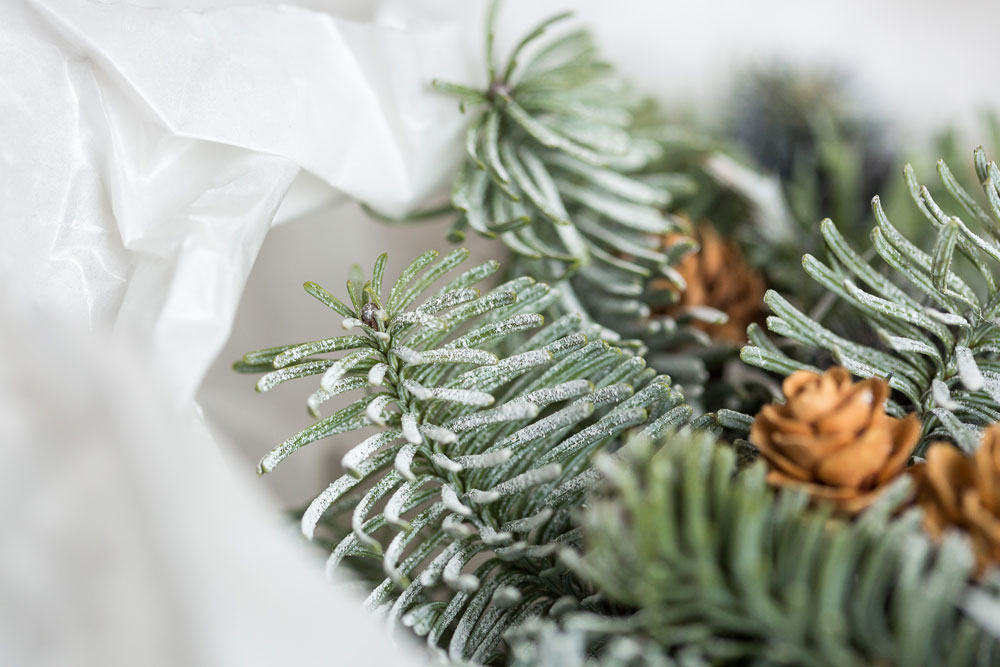 #1 Go outside and snip some greenery about 8–10 inches long. We recommend all different types if you have access to a variety. Make 5–7 small bunches using the stem wire, which makes it easier to attach the greenery to the wreath.
#2 Arrange the greenery so all strands are going the same direction. Attach them using the stem wire then snip the extra wire.
#3 Decorate with festive accessories. Hang your homemade wreath somewhere special in your home and enjoy!
Easy as can be. The holidays are one of the most special times of the year. We hope your holiday is festive and bright. Good luck with your project and have fun decorating your home. Also, be sure to check out our favorite Christmas gifts for women and get to your shopping and preparing!


P.S. Thank you for visiting our lifestyle blog! We are a team of creative women designing specifically for women. We love all things fashion, home decor, family, food, and fun. Follow us on Instagram @sweet_salt_clothing for more style tips, giveaways, and product updates.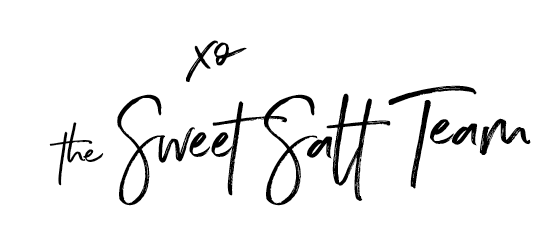 Written by: Paige Sorensen, PR Fashion Stylist