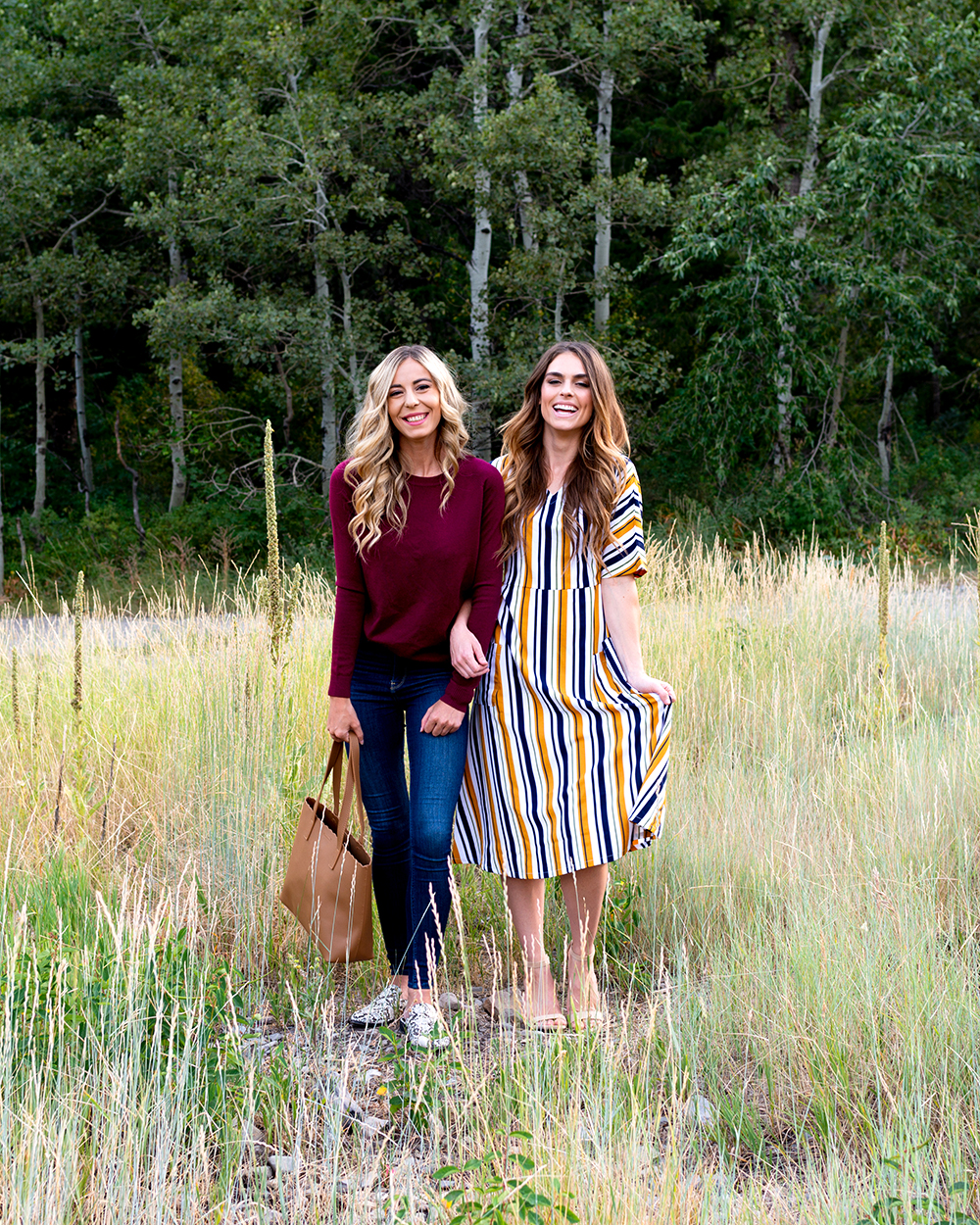 Our brand-new fall line is here! Summer's end might seem like a bummer, but the fabulous fall clothing trends this season have us excited to dress for cooler weather. Here at Sweet Salt, we have gorgeous styles that will keep you warm, cozy, and cute this season. Check out some of the most popular trends this fall and our guide on how to style them!
Jumpsuits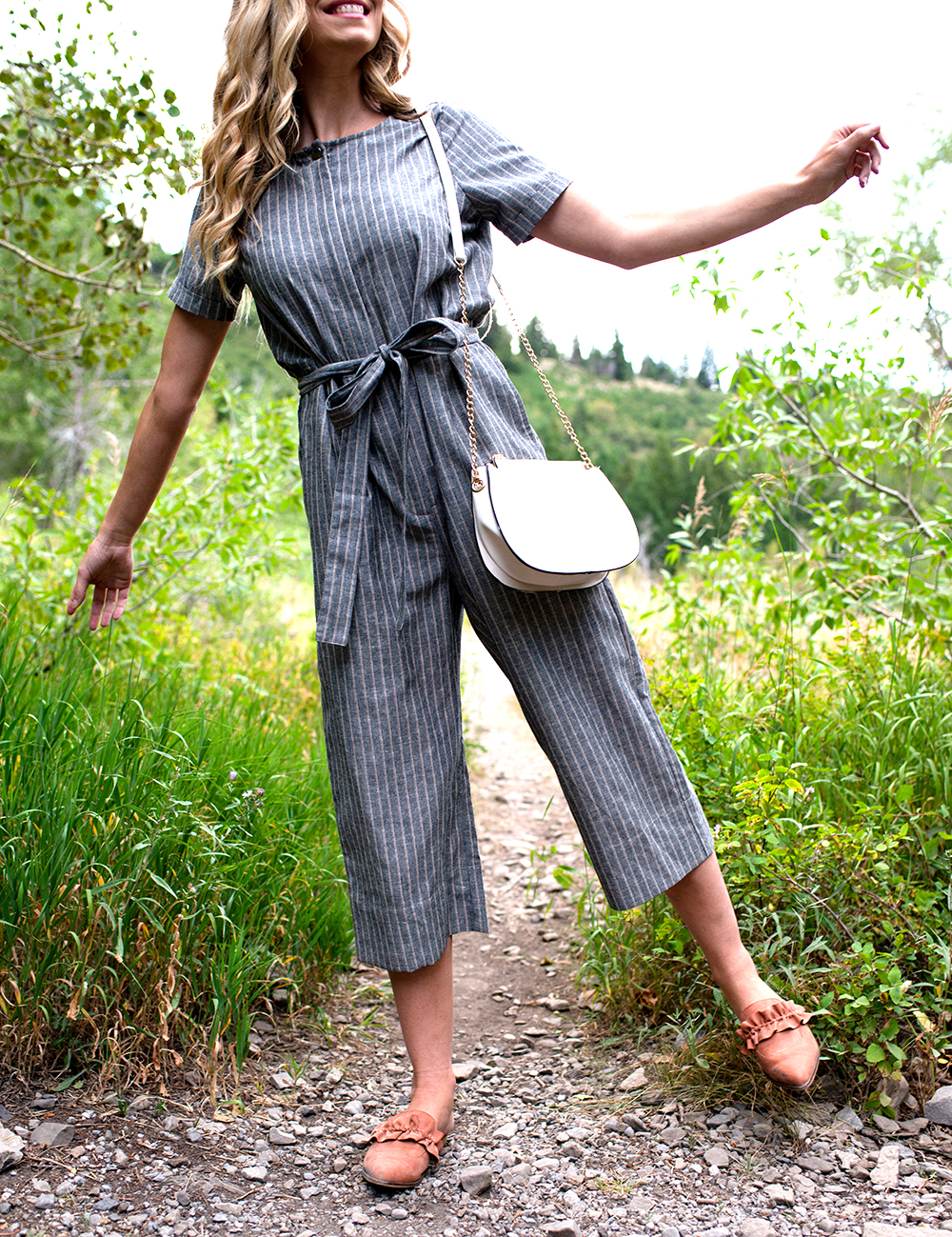 This year is all about jumpsuits. There are jumpsuits in all kinds of cuts and fabric patterns, ready to flatter any silhouette. Our Denim Cuffed Jumpsuit hits all the latest jumpsuit fads while still maintaining a modest style. Pair with a scarf and statement boots to dress it up, or flats for a more casual look.
Pretty Prairie

Pretty prairie prints are all the rage this season. This trend blends chic dresses, skirts, and tops with prairie scene vibes. Playful and inviting, this trend is easy to dress up with sweaters, belts, and boots. If you're going for a more boho style, adding a hat can add a layer of chic farm-girl undertones. You won't want to miss our Tiered Button Skirt if you need a little pretty prairie style in your life.
Jewel Tone Florals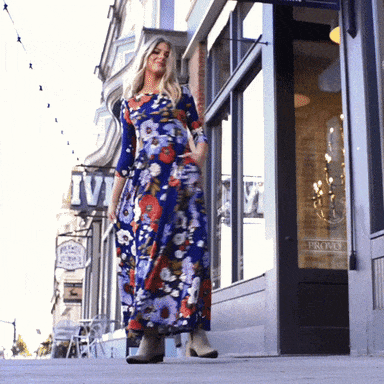 Rich blues, deep oranges, and accenting purples are on point this fall. Best of all, jewel tones can complement any skin tone. Our Knit Stretch Waist Dress accentuates with its stretchy material, and its jewel tone floral make it effortless for you to style. An easy way to style a floral print is with neutral boots and bags.
P.S. Thank you for visiting our lifestyle blog! We are a team of creative women designing specifically for women. We love all things fashion, home decor, family, food, and fun. Follow us on Instagram @sweet_salt_clothing for more style tips, giveaways, and product updates.