Are you staying in and looking forward to comfy, cozy clothes this holiday season, or do you have big party plans and want to show up in style? We've got you covered for both options. And lots more.

We designed a few fabulous holiday party dresses specifically for you ladies celebrating the holidays at special events. We know every girl wants comfort while still looking pulled together and polished.
Dressed up
Our emerald-green holiday dress is perfect for a Christmas party this year. It is flowy and long with a slight high-low length and an elastic waist—a great pick for every body type! Our winter white holiday party dress with velvet trim is stunning. This is a showstopper for sure. We also have other fun options that you can dress up in many different ways for any type of party.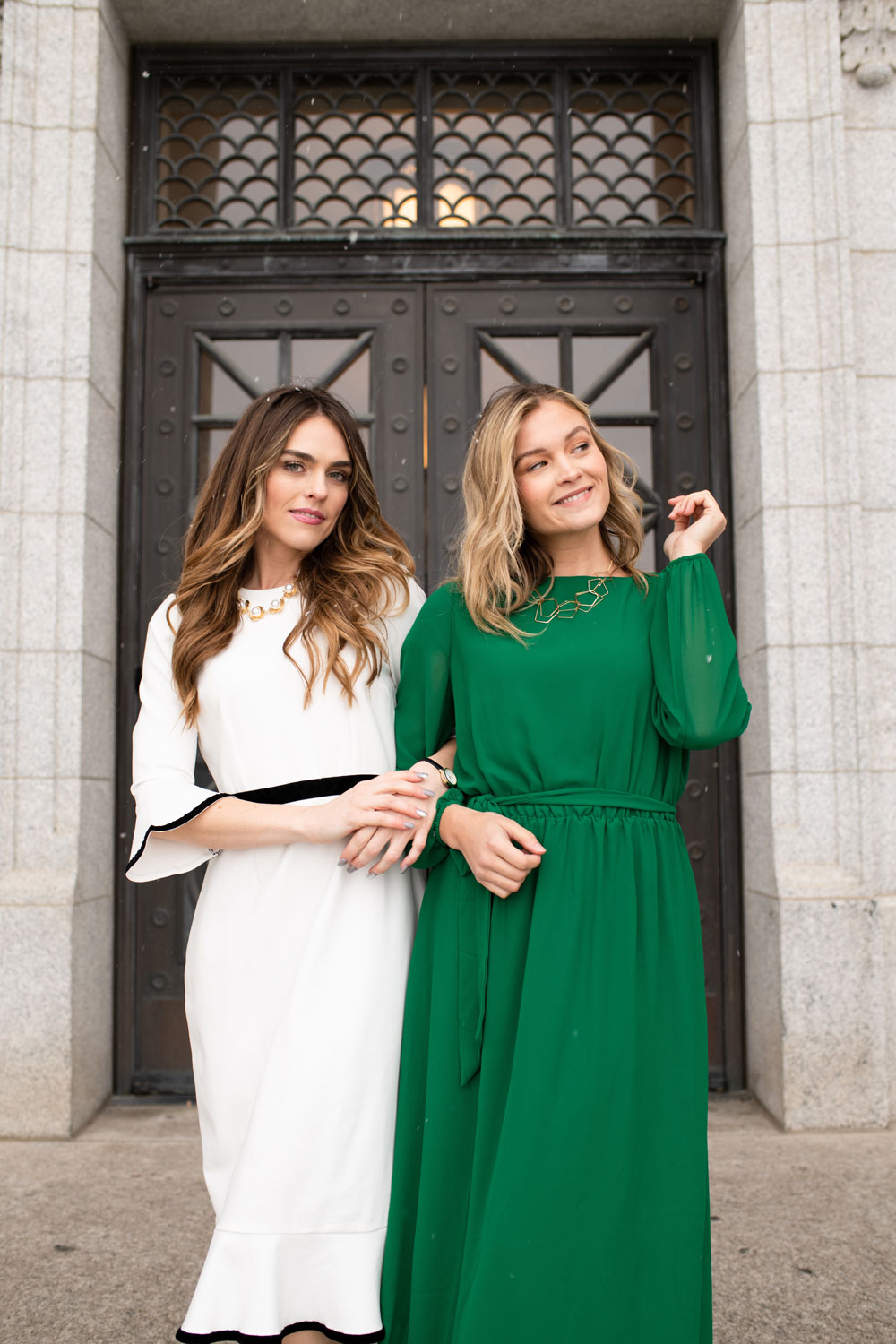 Low-key Holiday Outfit
The modern house dress collection is the perfect pick for comfort as you lounge around for the holidays. These modest holiday dresses have personality with a comfortable silhouette. They offer softness and coverage with movement. We love all five designs, and we hope they are the holiday dresses you have been searching for.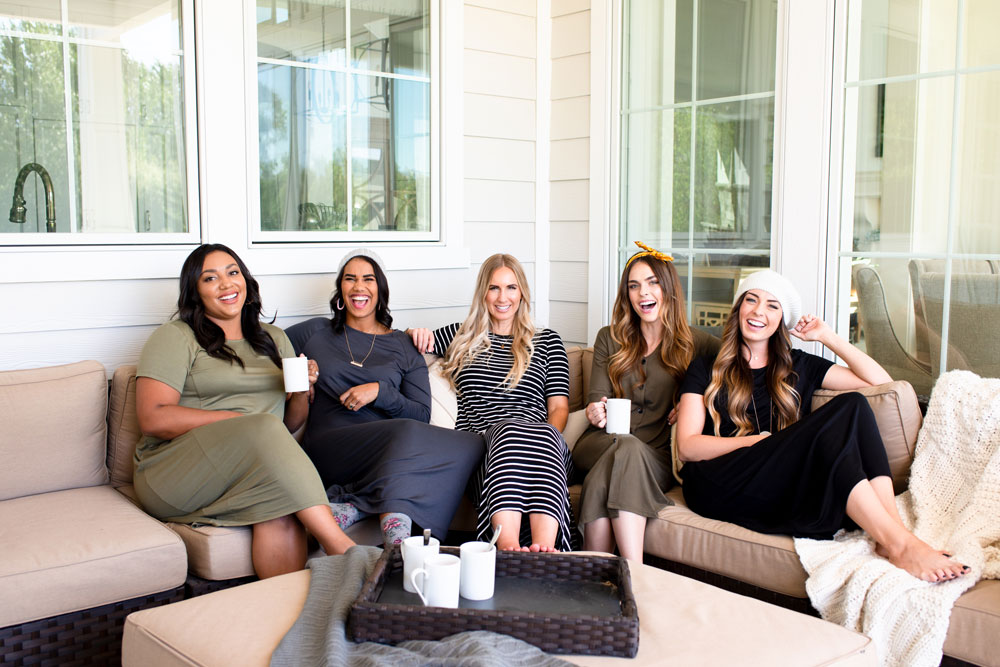 We hope you find the perfect look you need this Christmas. The gals here at Sweet Salt Clothing have got you covered when it comes choosing the perfect holiday outfit!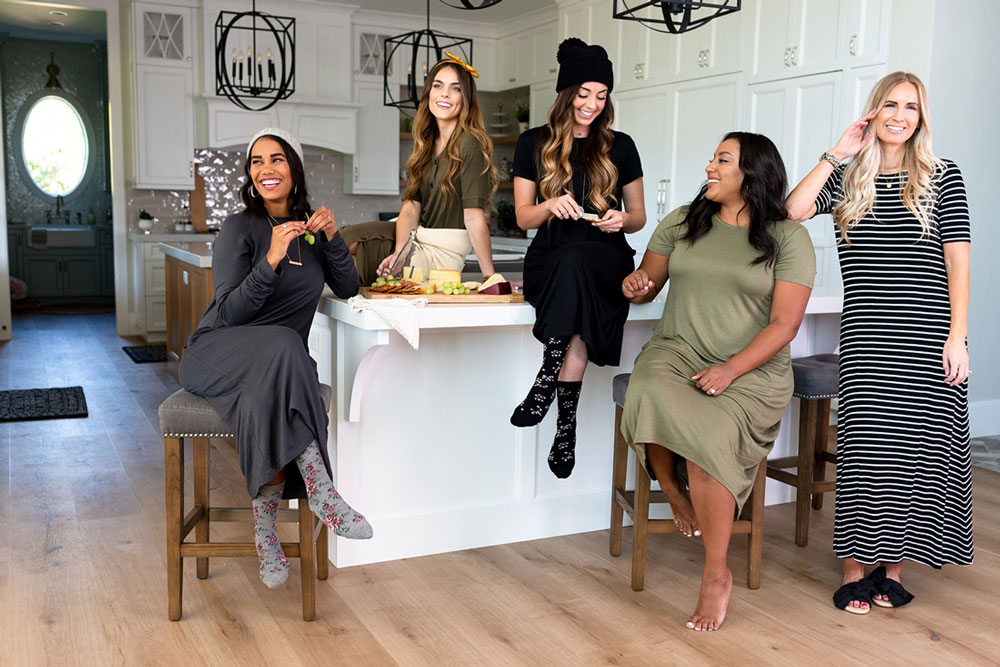 P.S. Thank you for visiting our lifestyle blog! We are a team of creative women designing specifically for women. We love all things fashion, home decor, family, food, and fun. Follow us on Instagram @sweet_salt_clothing for more style tips, giveaways, and product updates.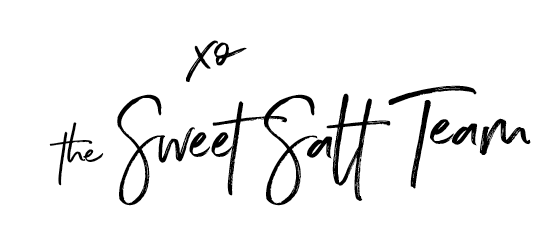 Written by: Paige Sorensen, PR Fashion Stylist