We love our modest skirts, and we even love wearing skirts during winter, but sometimes it can be hard to come up with new ways to wear them or style them to match the weather.
What is your favorite type of skirt to wear? Maxi, pencil, A-line, midi, broom, wrap, accordion, denim, pleated, flared, tulle? Identifying what types of skirts you are drawn to or that you love to wear can be helpful when putting together some winter skirt outfits.
Here are five ways to style your skirts during winter:
#1 Tuck your shirt in, and belt the waist. This changes the whole style of the skirt. It completes the look and can eliminate extra bulk. You can be playful with this style or have it look very professional.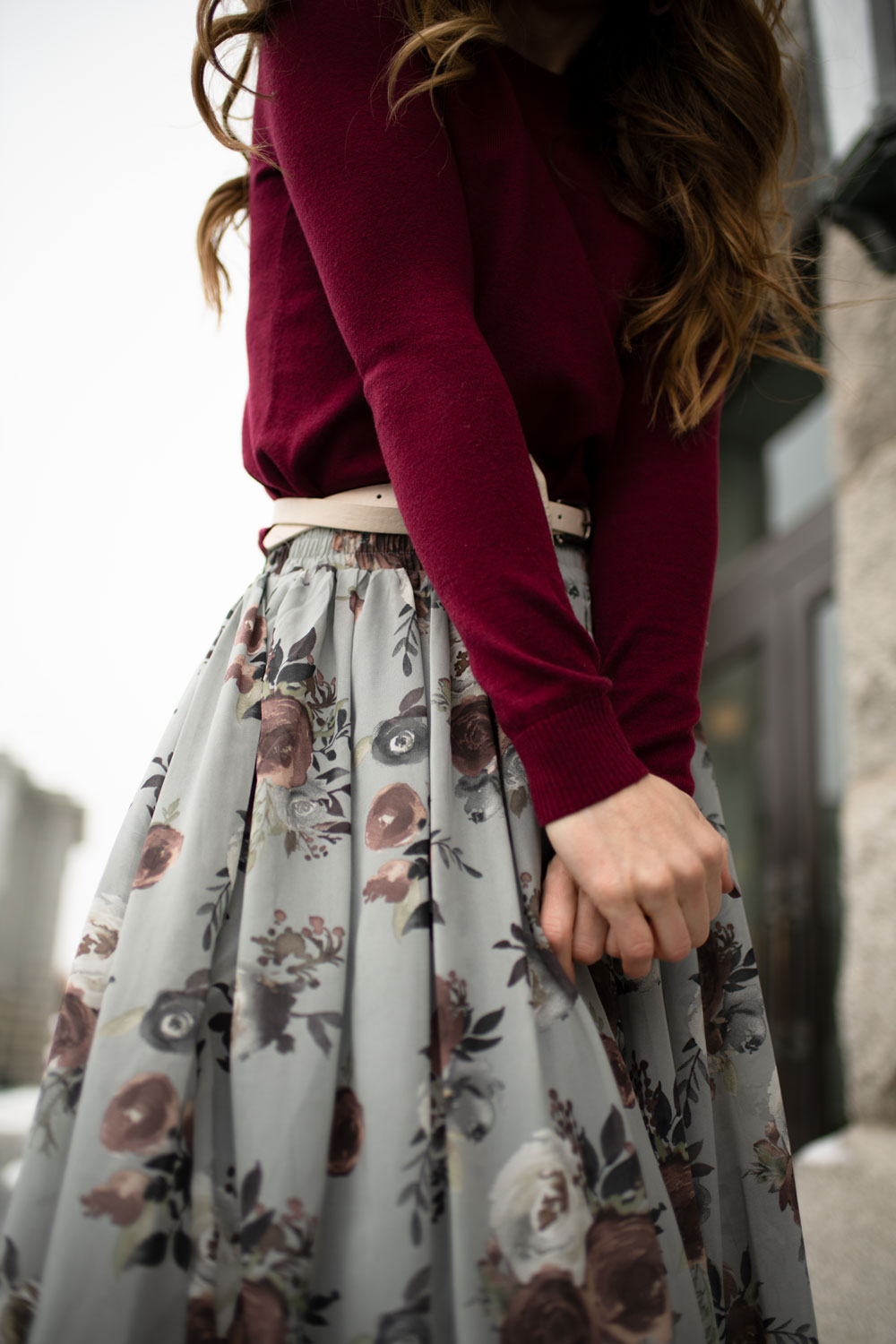 #2 Wear a sweater slightly tucked in with printed tights and some boots. My first choice would be high ankle boots, meaning the boot goes higher on your ankle, closer to your shin. Also keep in mind that chunky heeled boots are very current right now.
#3 Tie a small knot at the hem of any long skirt to change the way it flows. Styling in an unpredictable way can be fresh. This is doable in any season.
#4 Wear a chunky lace-up combat boot with any feminine skirt to add a little funk. This is a hot trend and will carry through the next few years. It feels youthful and fun.
#5 Accordion or lamp-shade skirts go with anything. They have a way of feeling vintage yet modern and are another great skirt to add a belt to. You can try new styles with them and they are universal in so many ways. If you want a timeless, go-to piece in your closet, the accordion skirt is for you.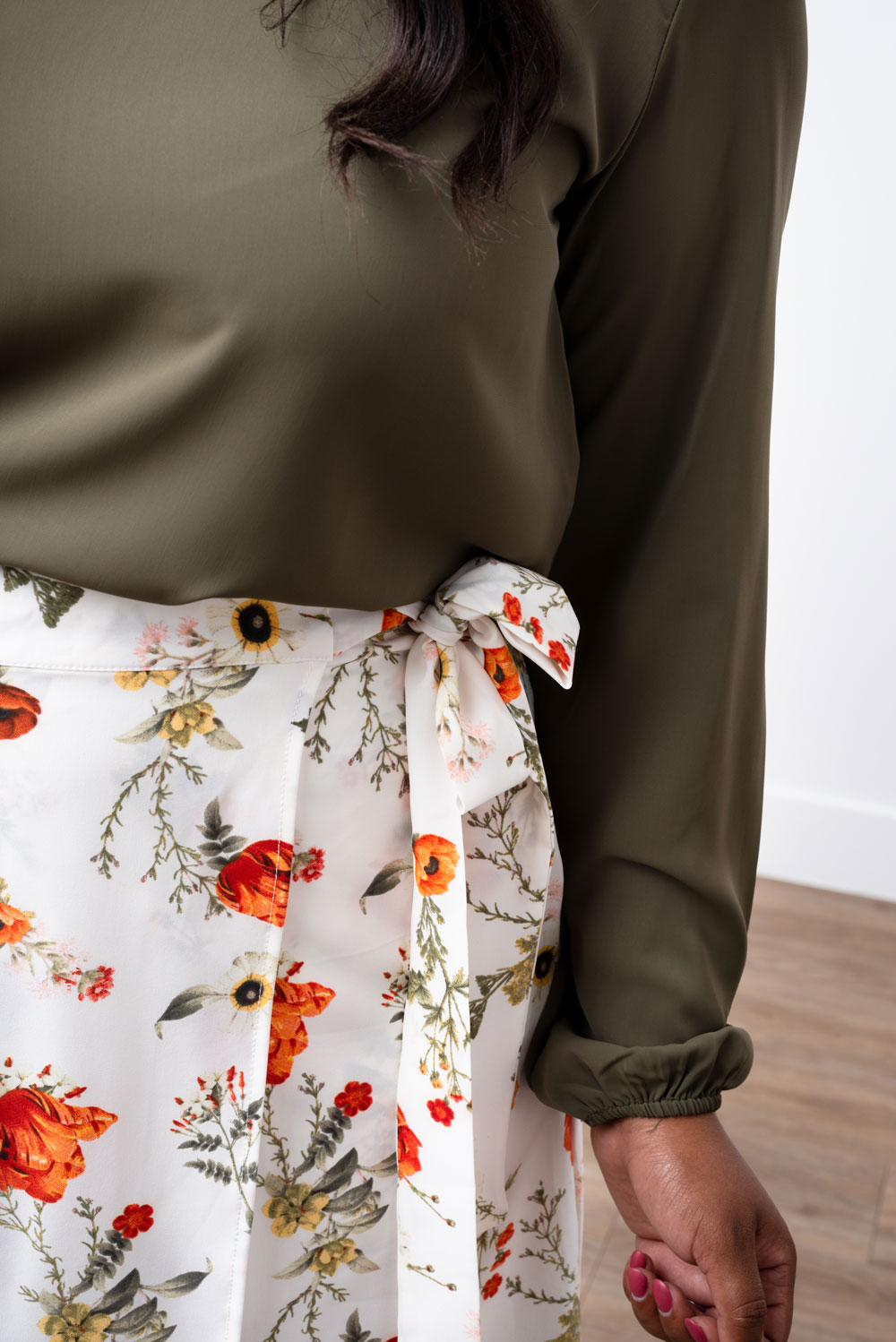 Be observant and notice styling or fashion on the people around you. Notice what you are drawn to and what brings you joy. Being observant can help you in so many ways. But always remember to dress you and your personality no matter the trends. And bookmark this blog so you'll always have ideas on how to wear skirts in the winter!
P.S. Thank you for visiting our lifestyle blog! We are a team of creative women designing specifically for women. We love all things fashion, home decor, family, food, and fun. Follow us on Instagram @sweet_salt_clothing for more style tips, giveaways, and product updates.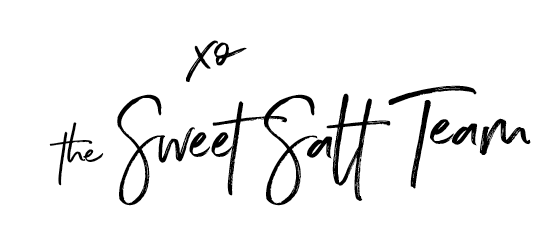 Written by: Paige Sorensen, PR Fashion Stylist