Cute or Comfy?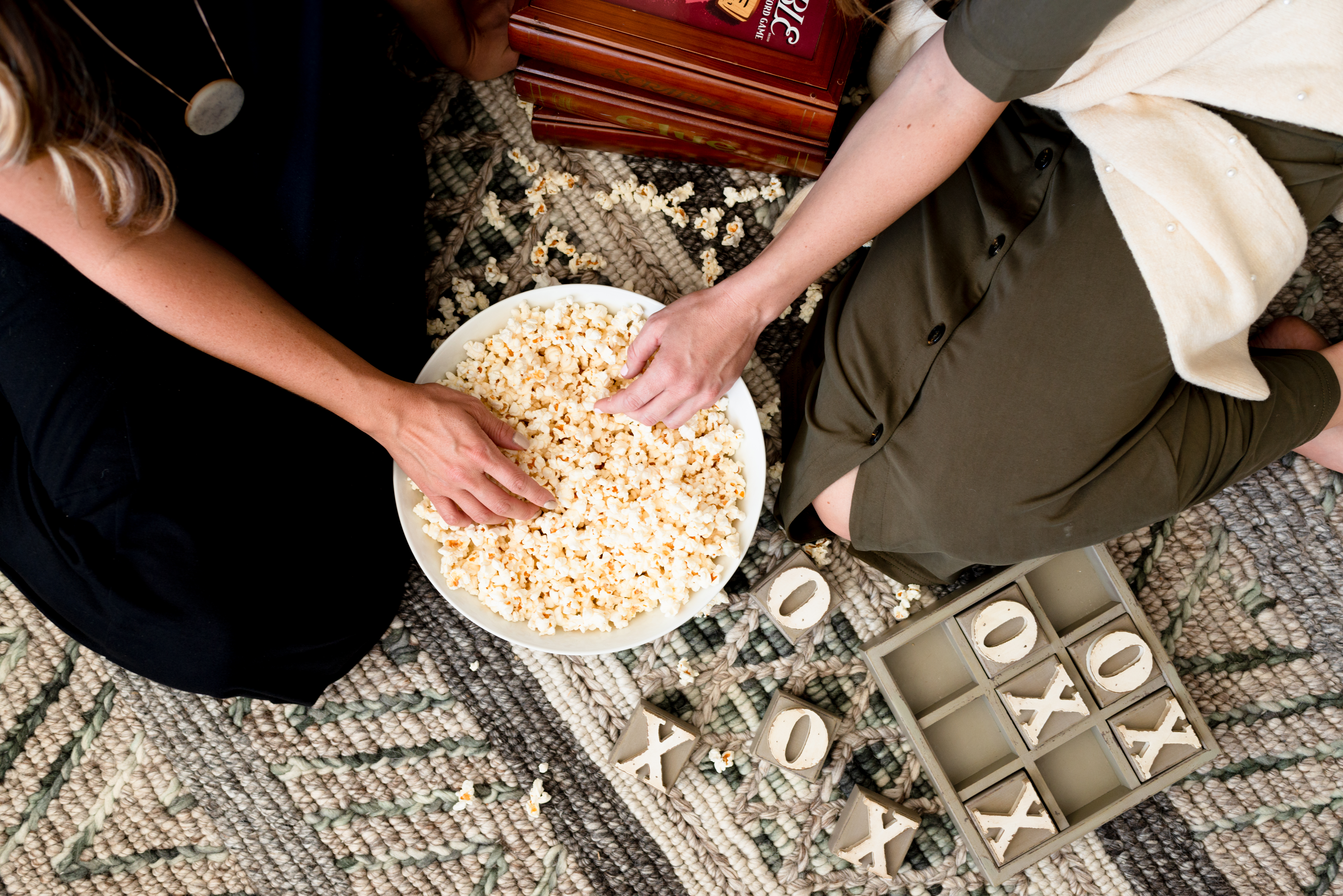 Sometimes fashion can trick us into thinking we have only one option or the other: feeling cute or feeling comfy. Maybe that skirt with the trending details restricts your movement too much. Or maybe that flattering ruffle collar irritates your neck. We've been there before. But here at Sweet Salt, we decided to do something about it, because we know if we want to feel cute and confident, then comfort is not just a nicety; it's a necessity.
Cute and comfy were the inspiration behind our Lila Doe modern house dresses. These five dresses were designed to move easily between styles; dress them up effortlessly for a nice evening, and dress them down to maximize comfort. With soft fabric and universal cuts, these dresses are meant to flatter any shape for any occasion. Take a look at how they can be styled up or down effortlessly.
It's All in the Accessories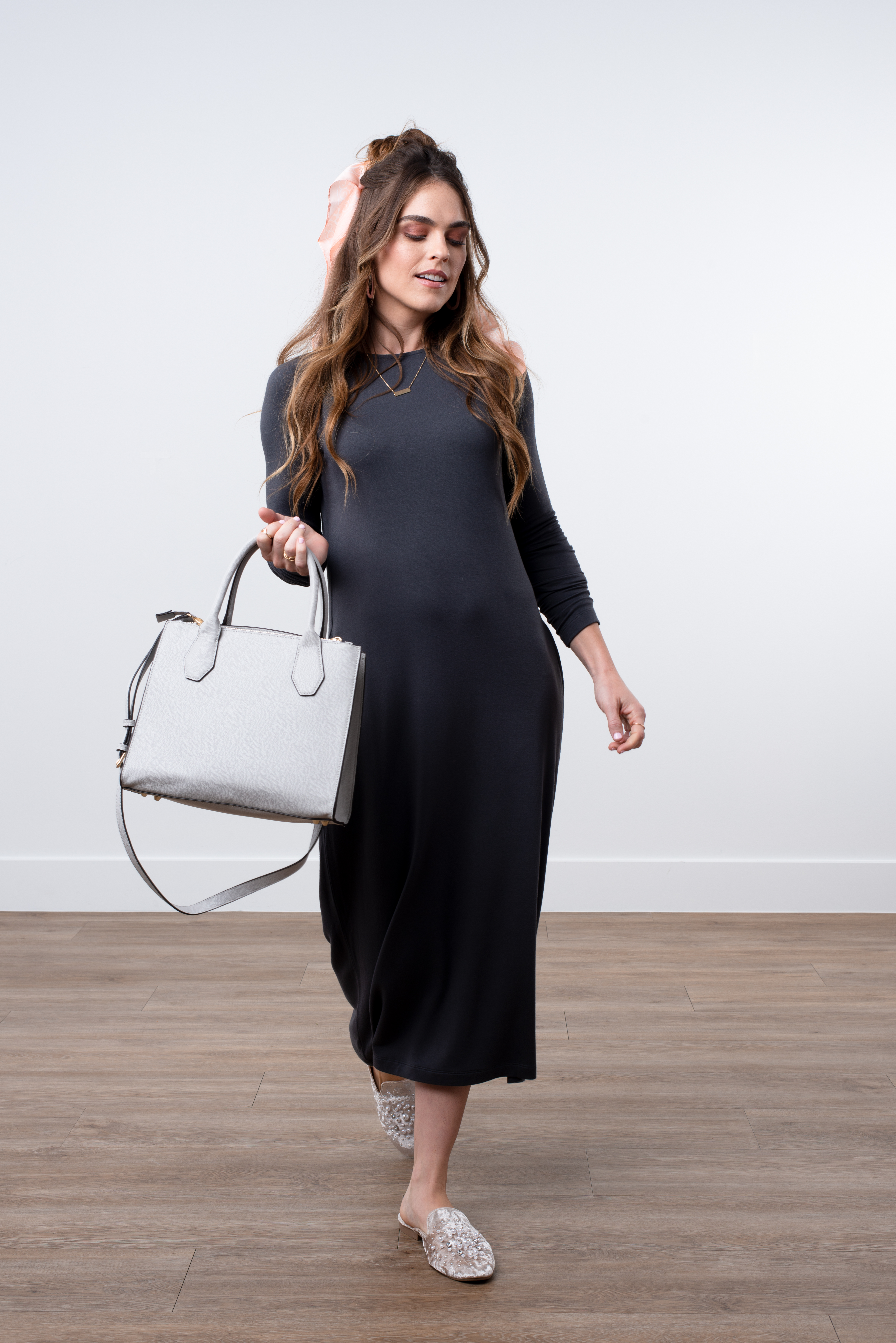 Elevate your look with a scarf in your hair or a bag at your side. We love how beautiful our Raglan Midi-Sleeve Dress looks with these simple accessories.

2. Outer Layers


If a scarf isn't your style, try adding an extra layer with a cardigan or jacket. If it's a little warm out to wear a sweater, wrap it around your waist for a trendy look. Our Flared Maxi Dress looks stunning with a pop of color.
3. Shoes and Jewelry

An easy way to elevate your look is with a pair of heels or statement shoes. Coordinate them with a necklace or a pair of earrings for a polished style.
Dressing Down

When you're ready to relax, the key to dressing down is minimal or no accessories. Wear items that add to your comfort, like socks or a soft hat. Comfy time is you time, so only use accessories that add to your comfort. At the end of the day, what feels great to you is what's most important.

P.S. Thank you for visiting our lifestyle blog! We are a team of creative women designing specifically for women. We love all things fashion, home decor, family, food, and fun. Follow us on Instagram @sweet_salt_clothing for more style tips, giveaways, and product updates.