What Does Modesty Mean in Our Modern World?

In our present-day, many women are choosing to dress in modest styles. Their reasons can range from cultural to religious to personal preference to others. Here on our Sweet Salt: Modest Fashion blog, we want to highlight why the option of dressing modestly is important and—dare we say—beautiful.
Today we're excited to hear from Paige Sorensen, a fashion stylist who dedicates herself to helping women communicate their inner beauty through personal style.
A Note about Modesty from Fashion Stylist Paige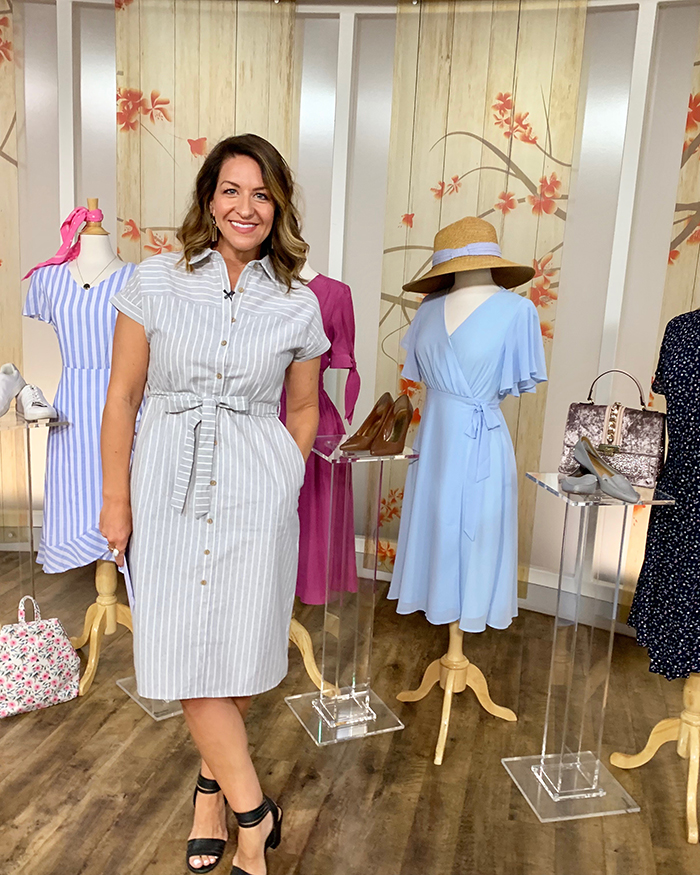 Let's chat modesty and daily decisions.
As a professional fashion stylist, I am highly aware that there are many different definitions of what modesty is. In the truest form of the word, it is a behavior lifestyle. It's a principal that is rooted more deeply than anything external. Modesty doesn't seep from the outside in; it flows from the inside out. However, in our language and culture, we use the term "modesty" to describe clothing that offers more coverage. Modesty regarding clothing is just a portion of the overall meaning.
In my daily work, my clients and I discuss how to figure out their individual comfort level and how they can project their personality through clothing. Aligning your clothing with your message can elevate your confidence, how you carry yourself, who you influence, and where you are going. Being aware of what you are drawn to and what evokes joy is vital. You can rely on clothing as a powerful communication tool.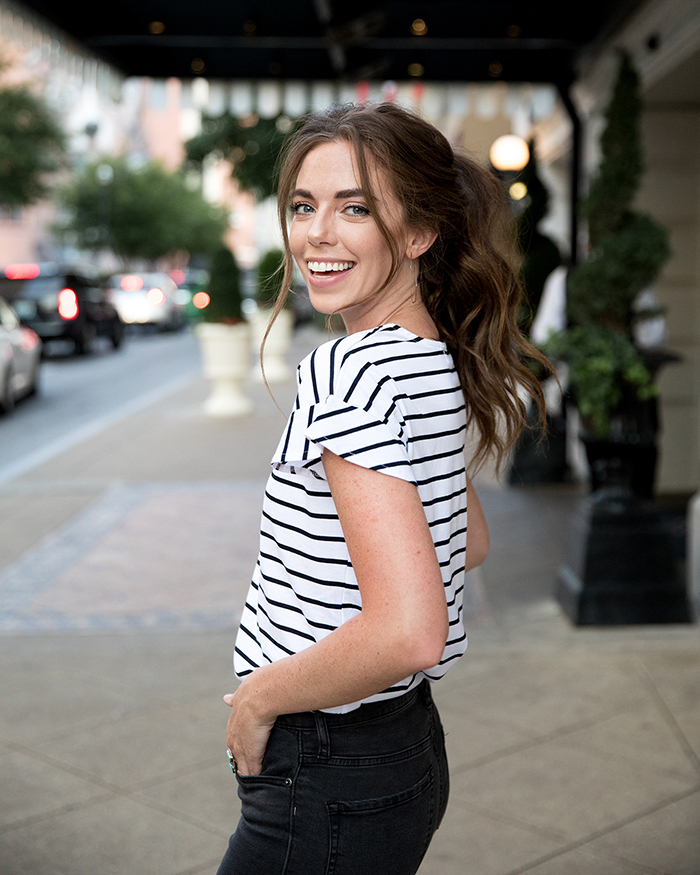 Let's be real though. It can be exhausting to hunt for comfortable, cute clothes. The struggle is real when it comes to shopping modest outfits, am I right? I have found that Sweet Salt Clothing understands this and offers great options for women of many different shapes and sizes. You don't have to compromise style to dress modestly. You can have both! Sweet Salt gets it, which is super refreshing.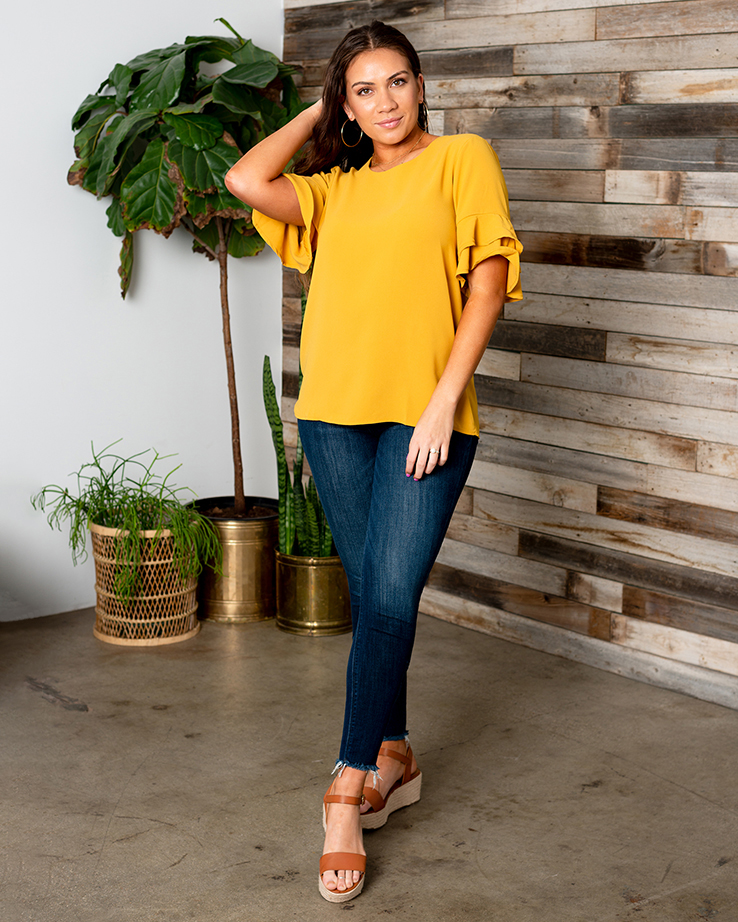 I like to ask myself a few questions before leaving the house. These questions can guide you as you find your own personal style.
How do I want to feel in my clothes?

What do I want to project?

Who do I want to influence?
Ultimately, I think it's important to be authentic to you. Identify who you are. Identify opportunities, or where you are going every day, and finding your unique style will become so much easier and enjoyable to achieve. You are amazing.
Love, your personal stylist,
Related Posts and Information