Living sweet with just a pinch of salt. 💕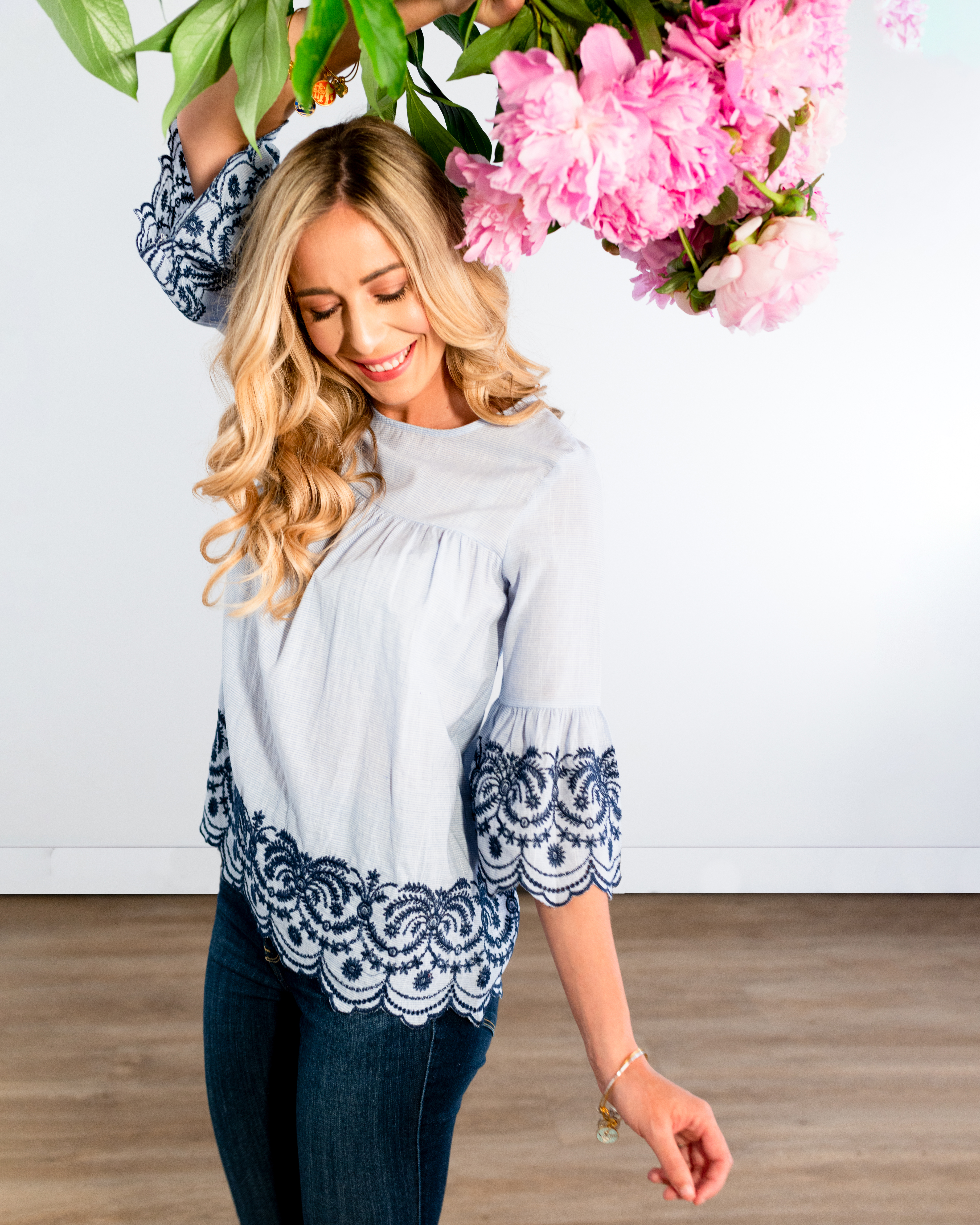 Modesty is our mission, and fashion is our passion.
Seven years ago, a team of women came together to fashion a line of clothing with a mission: to help women feel confident and beautiful wearing modest and stylish clothes. Designed especially for women by women, Sweet Salt: Modest Fashion features modest dresses, skirts, tops, shorts, and more. Our goal is to strengthen women with the power that comes through modest clothing.

Why modesty?

As women designing for women, we understand how hard it is to find clothes that are both comfortable and stylish. We believe modest clothing isn't just about tradition. It's not about hiding or covering up. Modest clothing is about comfort and confidence. And here at Sweet Salt, we understand that comfort is best served with a large helping of fashion. Modesty shouldn't compromise fashion, and fashion shouldn't compromise modesty. With this belief sewn into all of our clothing, our dresses, skirts, tops, and shorts are the perfect blend of trending styles and modest cuts, leaving you feeling beautiful, comfortable, and powerful for every event in your life.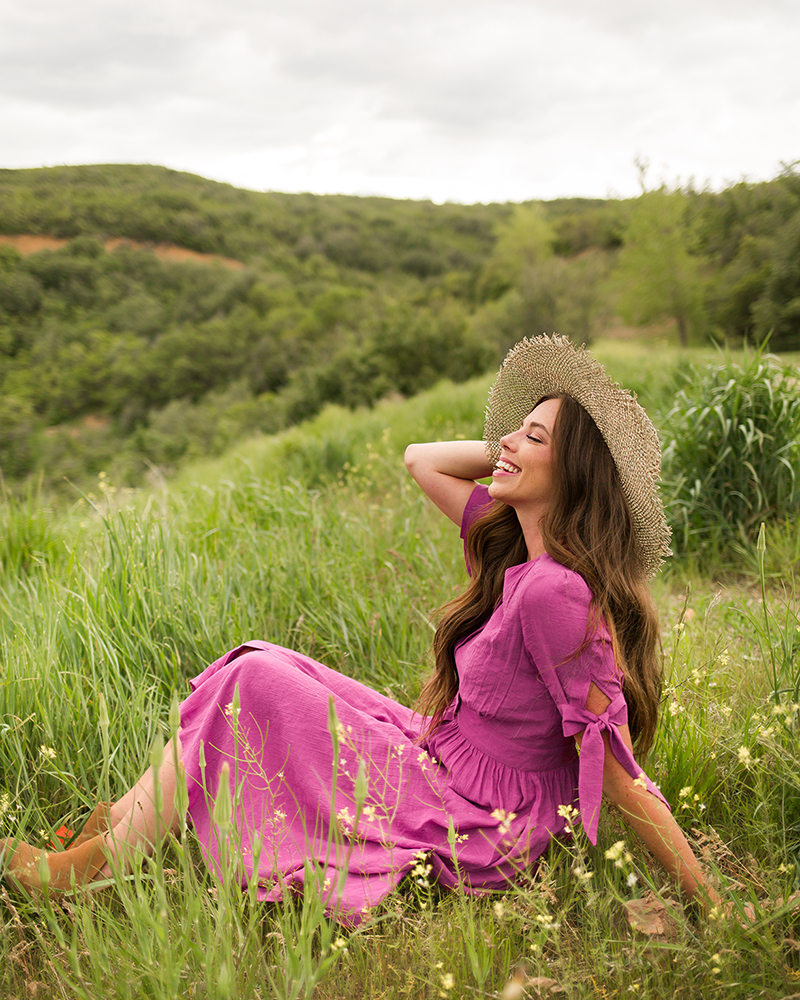 Our blog is just for you!

We believe that modest fashion isn't just a trend; it's a lifestyle. On our blog, we'll write about anything and everything that makes life beautiful and uplifting. We will cover trending styles, our design process, modesty, and modern living. We'll answer questions, share uplifting stories, feature guest bloggers, and explore what it means to be a modern woman wearing modest clothing. Most of all, the Sweet Salt: Modest Fashion blog will take you on a journey that will empower, uplift, and inspire.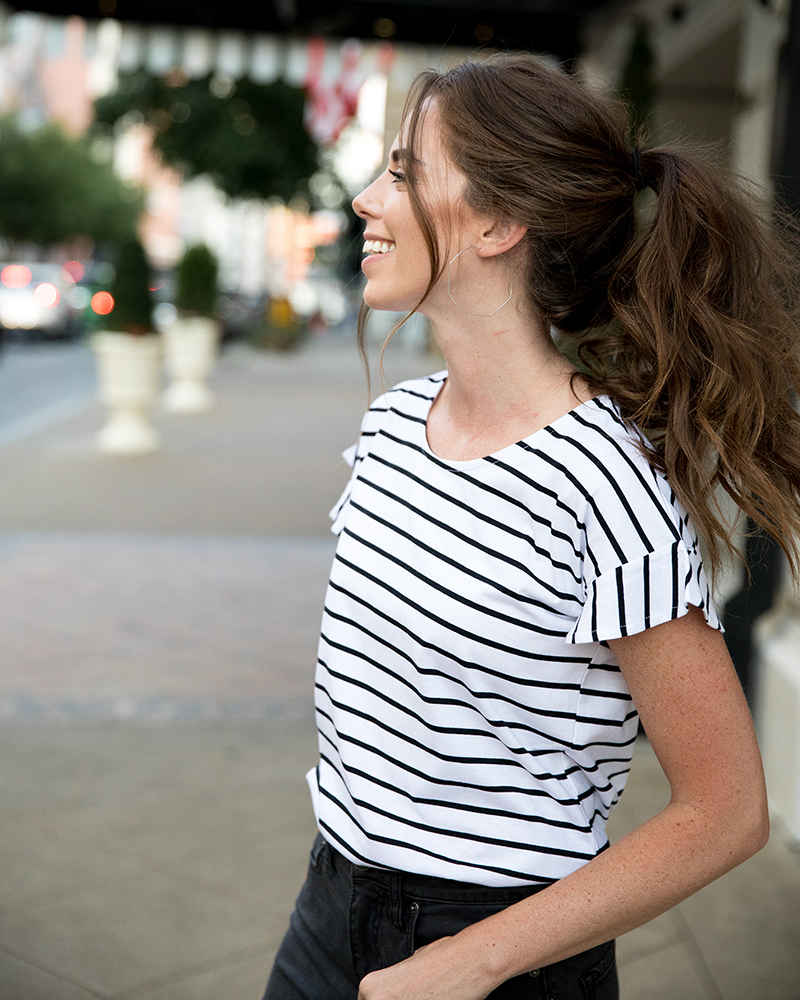 Take a look at some of our cute and modest dresses, tops, skirts, and shorts: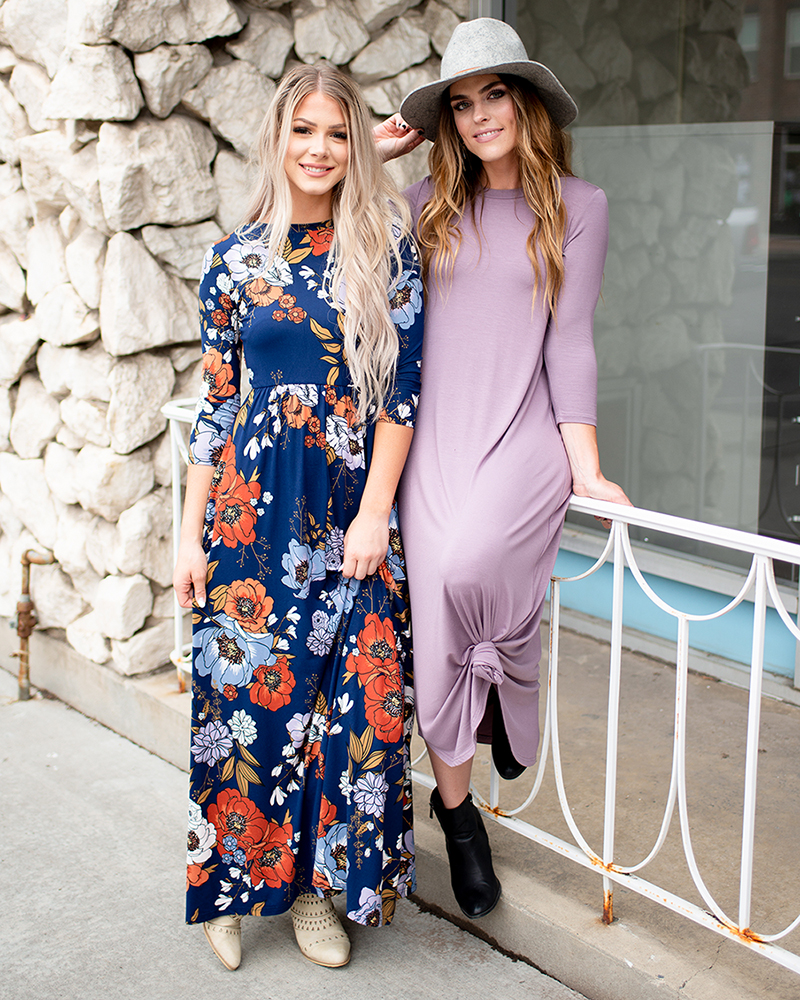 We update our blog every week, so come back soon!